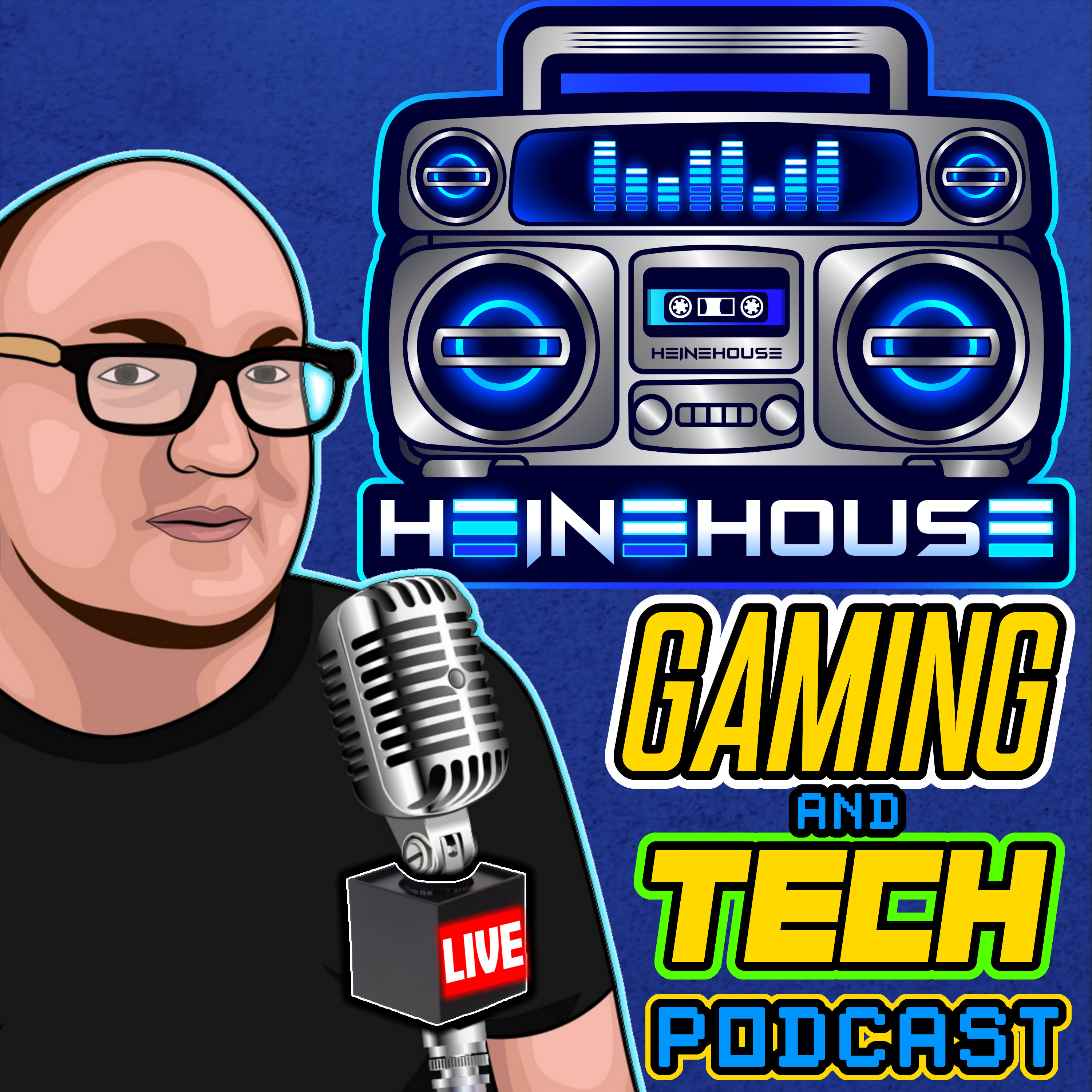 I am joined by the voicemail maniac Mr. Cameron Johnson in this episode, and we dive deep into the history and legacy of the PlayStation 1. We discuss trends in collecting for this amazing console, share hidden gems and provide tips and advice for collecting for the platform. This will also be my last episode for a few months, as I pack up the studio and move into our new house! It's a 3-hour episode so buckle up, we go hard in the paint with the PS1!
Website - Discord - Patreon - Twitch - Facebook - Instagram - Twitter - Heine House LIVE Podcast - All Gen Gamers Podcast - Music Discography - Bandcamp
Send me a VOICEMAIL on the Podcast Hotline: 
(503) 908-5490‬
This video was directly supported by the following Patrons:
George Filby, Erin Wilson, Brandon Zeller, Advent, Ryan Nagel, Cliff Boyd, Grant Everet, Steve Aker, Buried On Mars, Tim Adams, Mike Glotch, Rusty Lewis, Sammy K, WhoSteenOh, Chad Shaffer, Orarina Alice, Duke Magnum, Boooooossttttt, James Schmidt, Nathan Eshelman, Joel Hatting, and Koyosho!