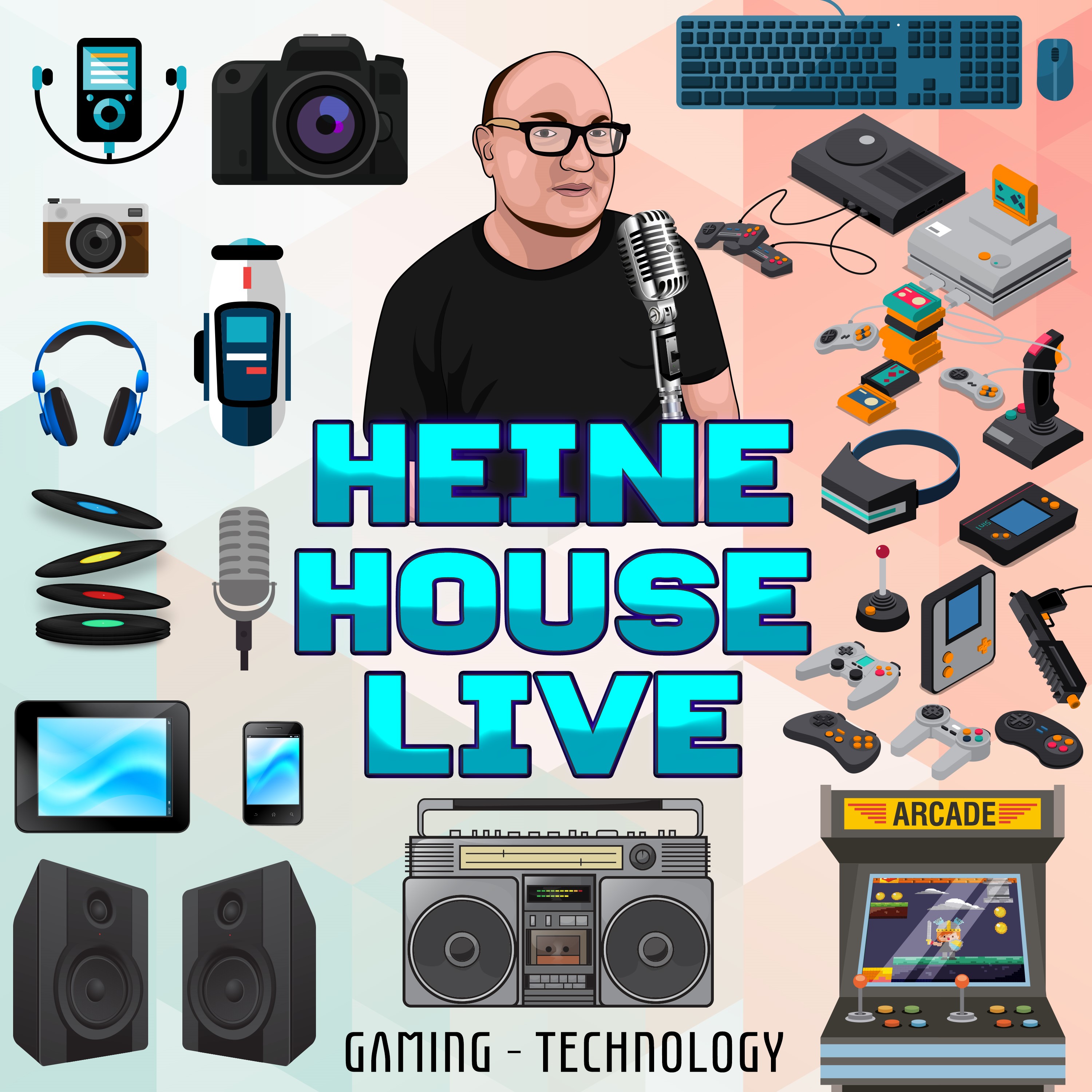 I am joined by the lovely Stephanie for part 2 in this episode series! We give our impressions on E3 2019! We talk mostly about Microsoft, but also hit up Bethesda and Devolver! This E3 discussion went so long, we broke up the episode into two parts, enjoy!
Website - Discord - Patreon - Twitch - Facebook - Instagram - Twitter - Heine House LIVE Podcast - All Gen Gamers Podcast - Music Discography - Bandcamp
This video was directly supported by the following Patrons: George Filby, Weldon Owens, Erin Wilson, Brandon Zeller, Sam Dutch, Charles Reid, Raging Bull, Luke Bradley!
Play Now